37 Years of Plumbing Excellence in Ottawa
37 Years of Plumbing Excellence in Ottawa
At Plumber on the Phone Ottawa, we are your faucet repair specialists. Trust experienced plumbers with 38+ experience of plumbing fixture repairs. With our affordable and professional plumbing services, you don't have to live with broken plumbing fixtures. Enjoy our quick and efficient plumbing fixture repair services.
For sink, toilet, faucet, electric water heaters, shower and bathtub repairs take advantage of 90 day warrantees. Call us to see if your fixture is worth repairing, or if it should be replaced.
Call 343-204-2031 to speak with a licensed plumber near you.
Avoid expensive water bills and further plumbing chaos by fixing your toilet today. From clogged toilets, leaking toilets to general toilet repairs, we can help. Toilet installations are also our speciality.
With over 37 years of residential plumbing experience, there is no toilet repair we cannot handle. Toilet repairs requires experience, knowledge and wisdom. Trust an experienced Ottawa Plumber for your toilet repair.
Enjoy affordable rates and professionalism for your next toilet repair in Ottawa. Avoid headaches, and speak directly to a licensed plumber.
taps & faucet installations or repairs
Are you looking to repair your taps or faucet? Leaking water can cause damage and result in an expensive water bill. Don't wait to call us so we can repair your faucet professionally and quickly. We perform faucet installations, repairs and replacements. Trust Plumber on the Phone with all residential plumbing services in Ottawa.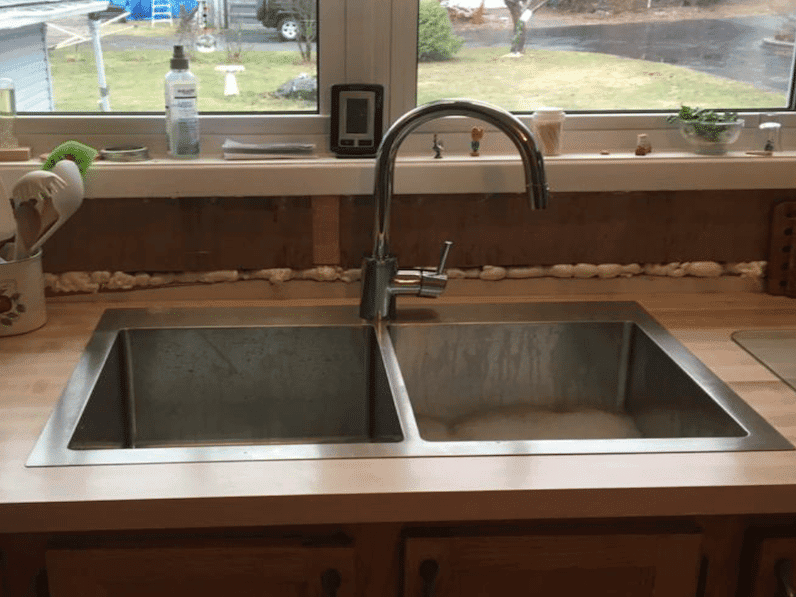 Sink repairs or new sink installations can bring added value to your kitchen. Modernize your kitchen with our sink repair and plumbing installation services. 
Do you have problems with your sink? Plumber on the Phone can find solutions quickly and efficiently. 
Our sink plumbing services include:
Sink Repair
Installation
Sink Replacement
We provide bathtub repair and installation services in Ottawa. From renovations, to quick repairs, we are your bathtub plumbing services specialists. 
Our shower and bathtub services include:
Bathtub Repair
Bathtub Installation
Bathtub Replacement
Bathtub Drain Unclogging
Do you need a plumber for a shower repair or installation in Ottawa? For Shower liner repairs, and shower installations, we are your local plumbers. 
We provide the following shower services:
Shower Installation
Shower Replacement
Drain Shower Unclogging
Plumbing renovations can add extra value into your household profit. When renovating your kitchen, or bathroom, be sure to hire a licensed plumber to perform all plumbing renovations. 
We specialize in plumbing renovations and can help with the following home upgrades:
Bathtub to shower conversion
Install Bathroom Sinks, Toilets, Bidets, Showers, and Bathtubs
Install new Kitchen Sinks, and Dishwashers
Replace old pipes
Tub and Shower Liners
Plumbing rough in
Contact us
for a specialized quote about for your plumbing renovations.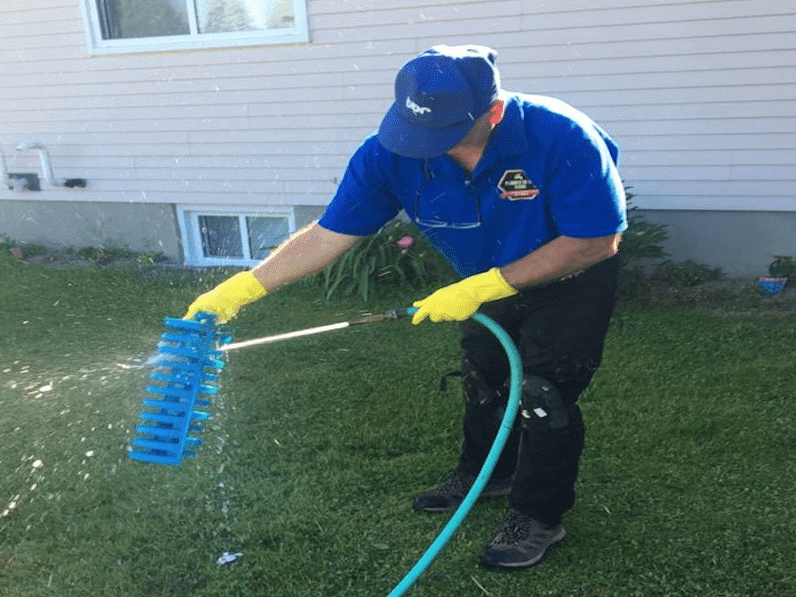 Outdoor plumbing services
Our outdoor plumbing services are just as important as our indoor plumbing services. From hose bib repairs and replacements, to septic tank filter cleaning, we can help.
Speak with a plumber near you about outdoor plumbing services.  Call us directly to ask about our free same-day plumbing service.
We provide:
Bilingual plumbing services
Uniformed, clean and licensed plumbers
Affordable plumbing rates with absolutely no hidden fees
Convenient and efficient customer service by speaking directly with a master plumber near you
Benefit from affordable plumbing services with Plumber on the Phone. A small, family-run plumbing company charges much less than a large plumbing company. 
We can remove, repair and install electric water heaters. Do you have a traditional water heater or a tankless water heater? Are you looking to buy a new water heater and want to know the differences? We can help.
Clogged drains can inconvenience your life. Let a professional plumber service your clogged drain so you can go back to what you do best. Book directly with a plumber by calling us. Enjoy free same-day plumbing services with excellent customer service and affordable rates.
Regardless if you have a bathroom clogged drain, or a kitchen clogged drain, Plumber on the Phone Ottawa can help.